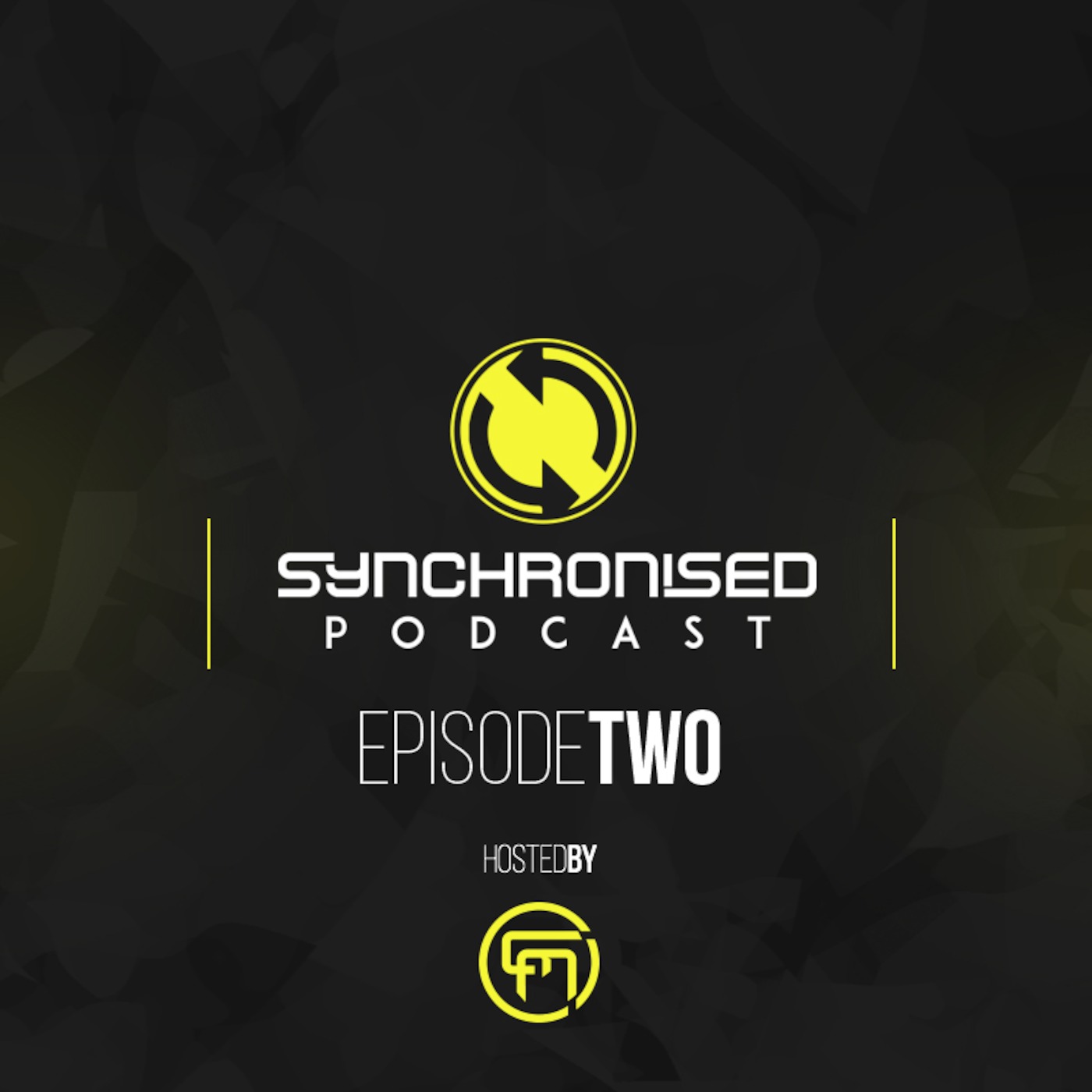 Episode 2 of the Synchronised Podcast is finally here!
With 3 tracks in the Scottish Talent Pool this week, you're in for a treat! - Especially with some exciting news about Episode 3!
Track List:
1. Gorgon City – All Four Walls (Chris Mitchell Edit) 2. Sigala Ft. Nile Rogers & John Newman – Give Me Your Love (Original Mix) 3. Ginuwine – Pony (Matt & Kendo Bootleg) 4. N-Trance – Set You Free (7T9 Remix) 5. Lost Kings – You Ft. Katelyn Tarver (MRVLZ Remix) 6. Kenneth G – Bonzai (Original Mix) 7. Reece Low – United (Original Mix) 8. Jewelz & Sparks vs D.O.D – H#E (DJ Squared Acapella Intro) 9. Alex Guesta – Calabria vs Work (Tribal Bootleg) 10. Lucas & Steve – Make It Right (NICKYP Future Groove Remix) 11. Timmo Hendriks & Jullian Black – Arsonist (Original Mix) 12. Joey Beltram – Together (Wiwek Remix)
SCOTTISH TALENT POOL
13. Hardwell & Kura – Calavera (Scott Henry Bootleg) 14. Nelly Furtado – Say It Right (Fitzyy & Simy Bootleg) 15. Toska & Luke Gierus – Empire (Original Mix
16. Henry Fong – Drop It Down Low (Original Mix) 17. Wiwek & Skrillex – Killa (Crankdat VIP Edit) 18. Flux Pavilion – I Can't Stop (Ekali Edit)
If you enjoy this podcast, be sure to subscribe and share with your friends! Send a message to www.facebook.com/SynchronisedPodcast with any feedback you have.
If you want to be considered to be a part of the Scottish Talent Pool, send an email to Promo@SynchronisedPodcast.com with a short Bio and a private link to your track!
Lock in, Subscribe and Get Synchronised!