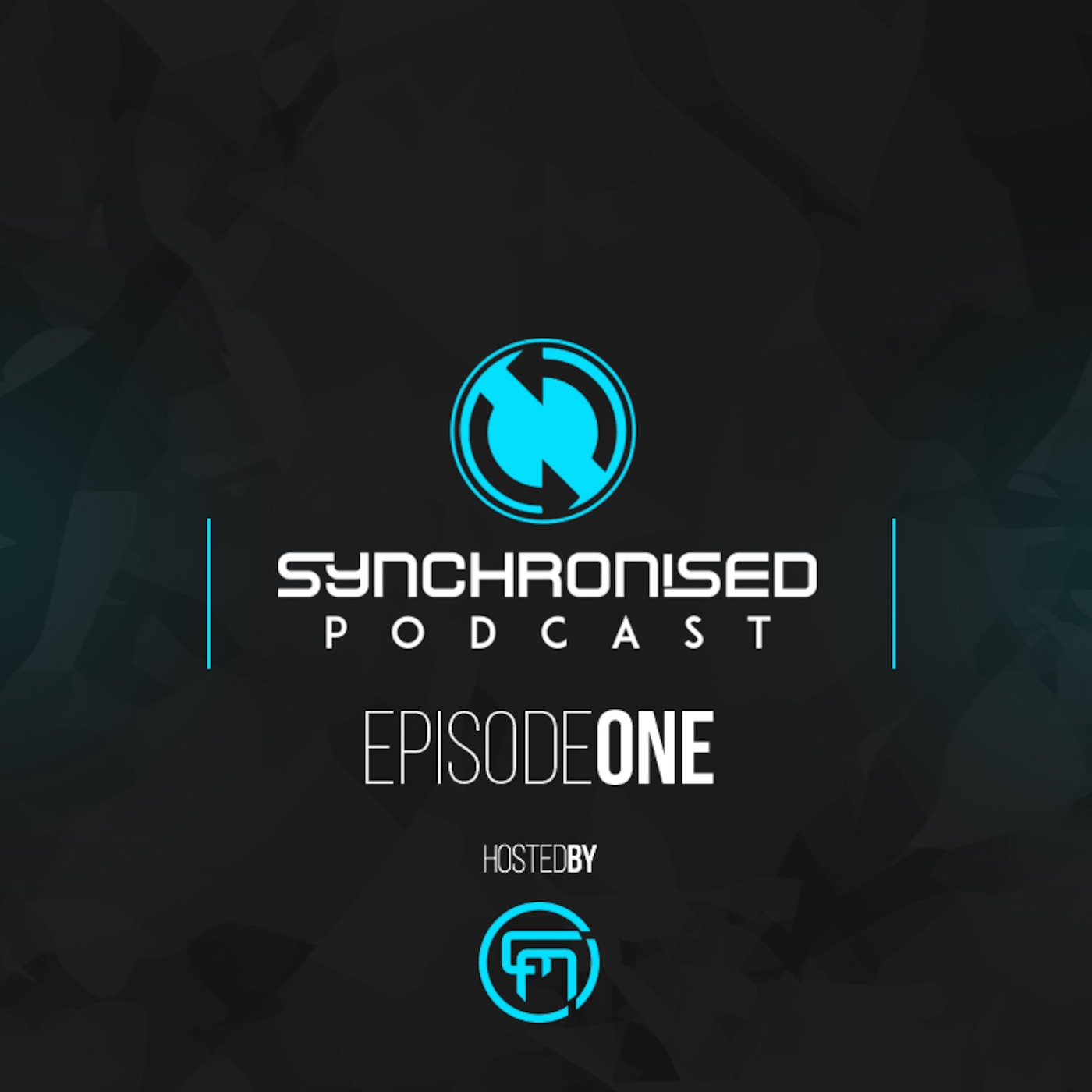 Welcome to the very first Synchronised Podcast with Chris Mitchell!
With a NEW podcast every two weeks, Synchronised aims to cater to fans from the full dance music spectrum!
In episode one, we've focused on deep/future house, Melbourne bounce & progressive house!
Full Tracklist for Episode 1:
1. SEEB – Breathe (extended Mix) 2. Zara Larsson – Lush Life (Charlo Remix) 3. LuvBug – Best is Yet to Come (Daddy's Groove Remix) 4. MK & Becky Hill – Piece of Me (Extended Mix) 5. The Game – El Chapo (FAWKS Remix) 6. Autoerotique – AUH (Hai Remix) 7. JAUZ & Eptic – Get Down (Extended Remix) 8. TJR – We Wanna Party (DJ Smerk Acapella Intro) 9. L&K – Drop That 10. Flo Rid – Low/Tujamo - Drop That Low Bootleg 11. Rave Radio – Tribe (Tyron Hapi Remix) 12. J Rhythm & Erik Mota – Smack It Up 13. Major Lazer – Too Original (Slice N Dice Remix) SCOTTISH TALENT POOL 14. ID – ID **EXCLUSIVE** 15. Halliday – Yeah (Original Mix) **EXCLUSIVE** 16. Nom De Strip – Juno (Original Mix) 17. HIIO – Muzik 18. Midnight City – Sexy Lady (Piano Lesson) 19. Oliver Heldens – Shades of Grey (PLEX Remix) 20. The Who – Baba O'Riley (Justin Caruso Remix)
To have your track featured in the Scottish Talent Pool, send a private Soundcloud or Dropbox link to promo@synchronisedpodcast.com
Get in contact and let us know what you think!
www.facebook.com/SynchronisedPodcast www.facebook.com/cmitchellmusic chris@cmitchellmusic.com
Alternative links: Mixcloud: www.mixcloud.com/cmitchellmusic/s…dcast-episode-1/ Soundcloud: https://soundcloud.com/cmitchellmusic/synchronised-podcast-episode-1